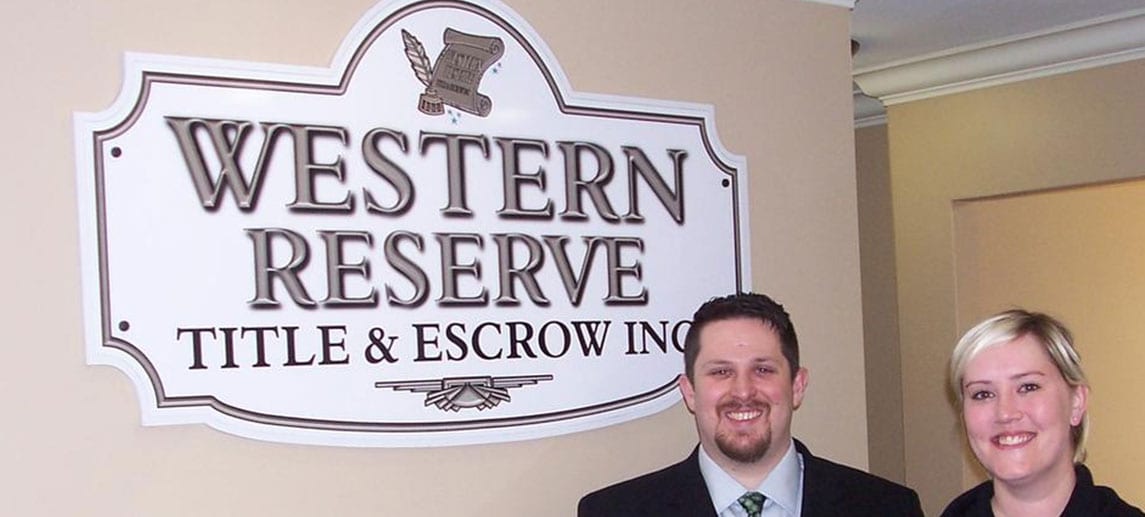 Welcome To Western reserve title & escrow, Inc.
Buying or selling a home or business is a monumental endeavor. As a full service title company Western Reserve Title & Escrow, Inc. is equipped to provide real estate settlement services and we will provide the professional and courteous service you deserve during the complex transaction. We are like all title insurance companies in that we provide full service from the beginning of your transaction until completion. We provide owners title insurance to buyers to insure that their home title insurance covers them against any loss or claim from previous owners. Timely preparation of title documents. Competitive pricing. All you need to do is sign on the dotted line.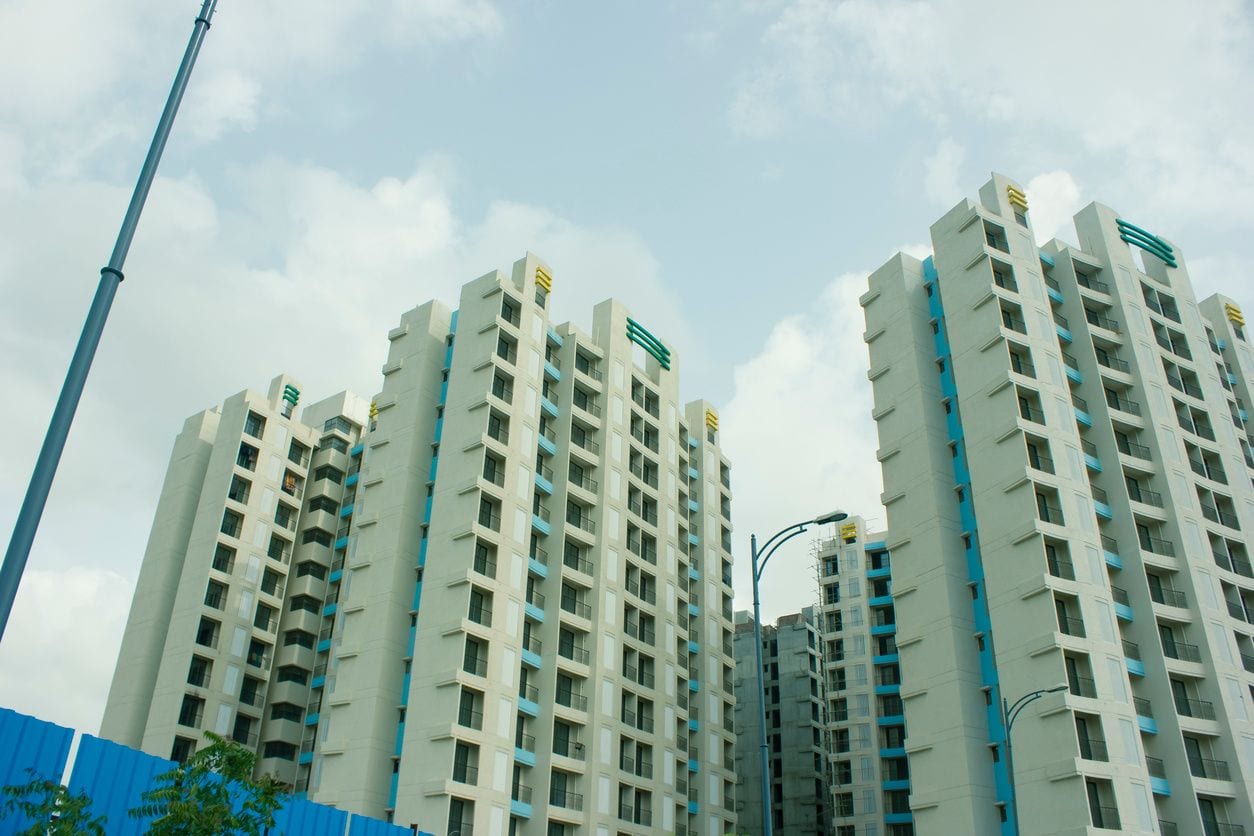 COMMERCIAL
Our Commercial Services Department is an industry leader in securing transactions. We offer unparalleled Escrow & Title Services, Property Research, and Builder Services.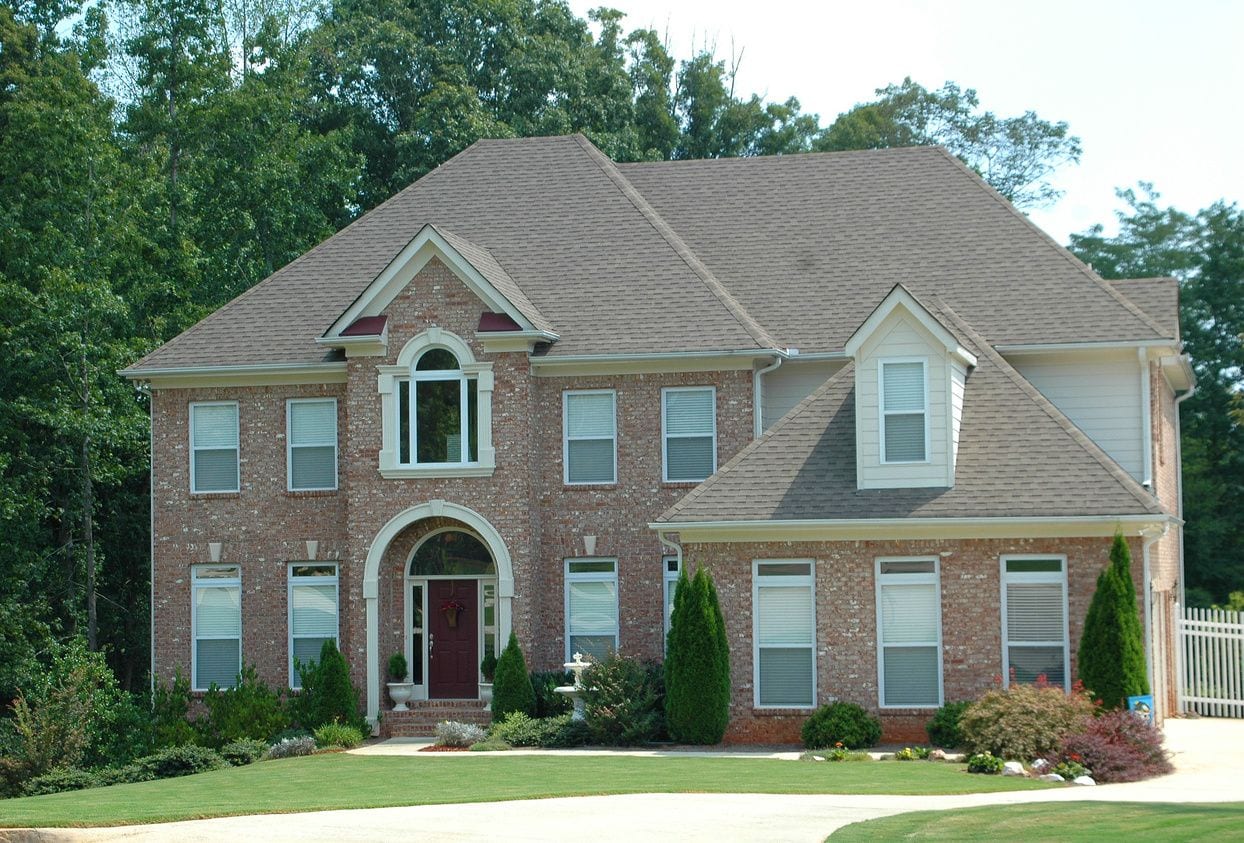 RESIDENTIAL
Our experienced Residential Services team offers superior Escrow and Closing services, whether the transaction involves a single-family home, condo, refinance, or construction loan.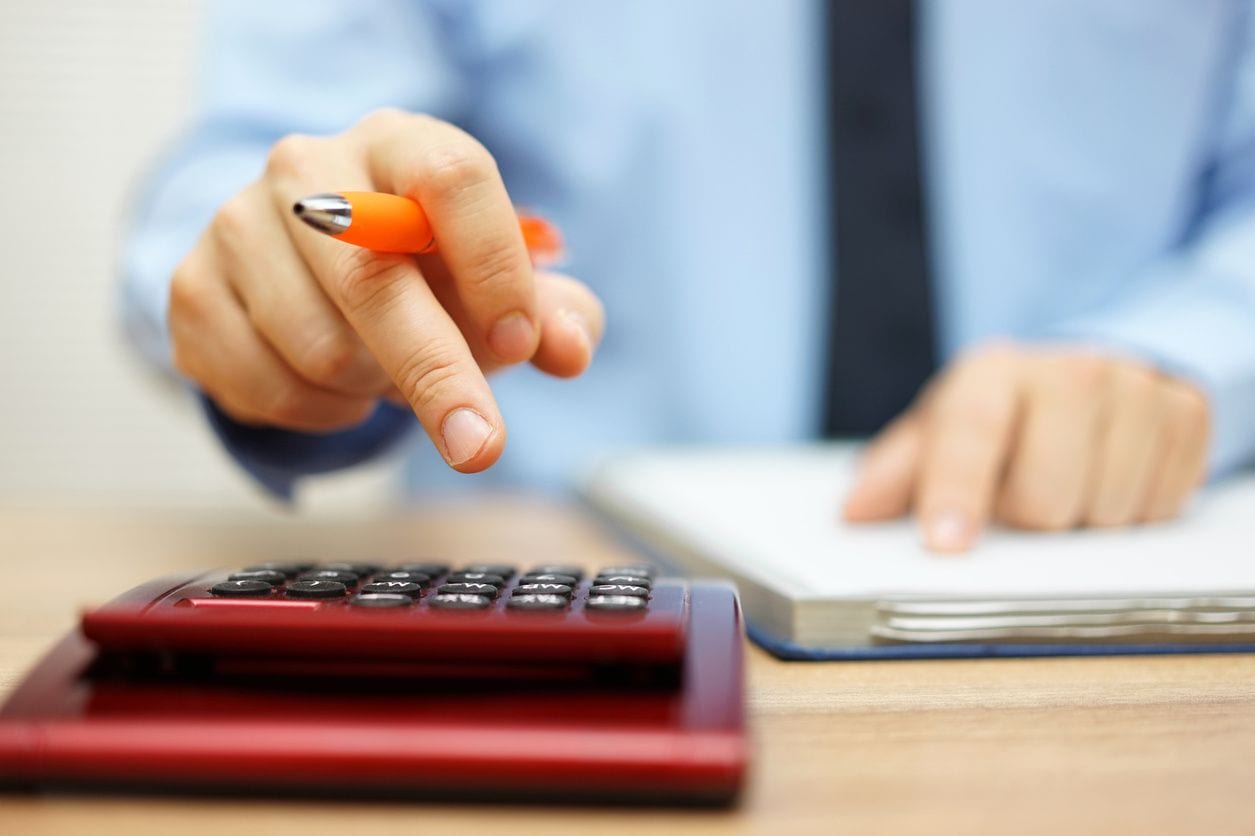 INVESTMENT PROPERTY
We know that as you grow your real estate profile, you'll need help for Investment Properties and more. Be sure to consult our experts to help you complete all your real estate transactions.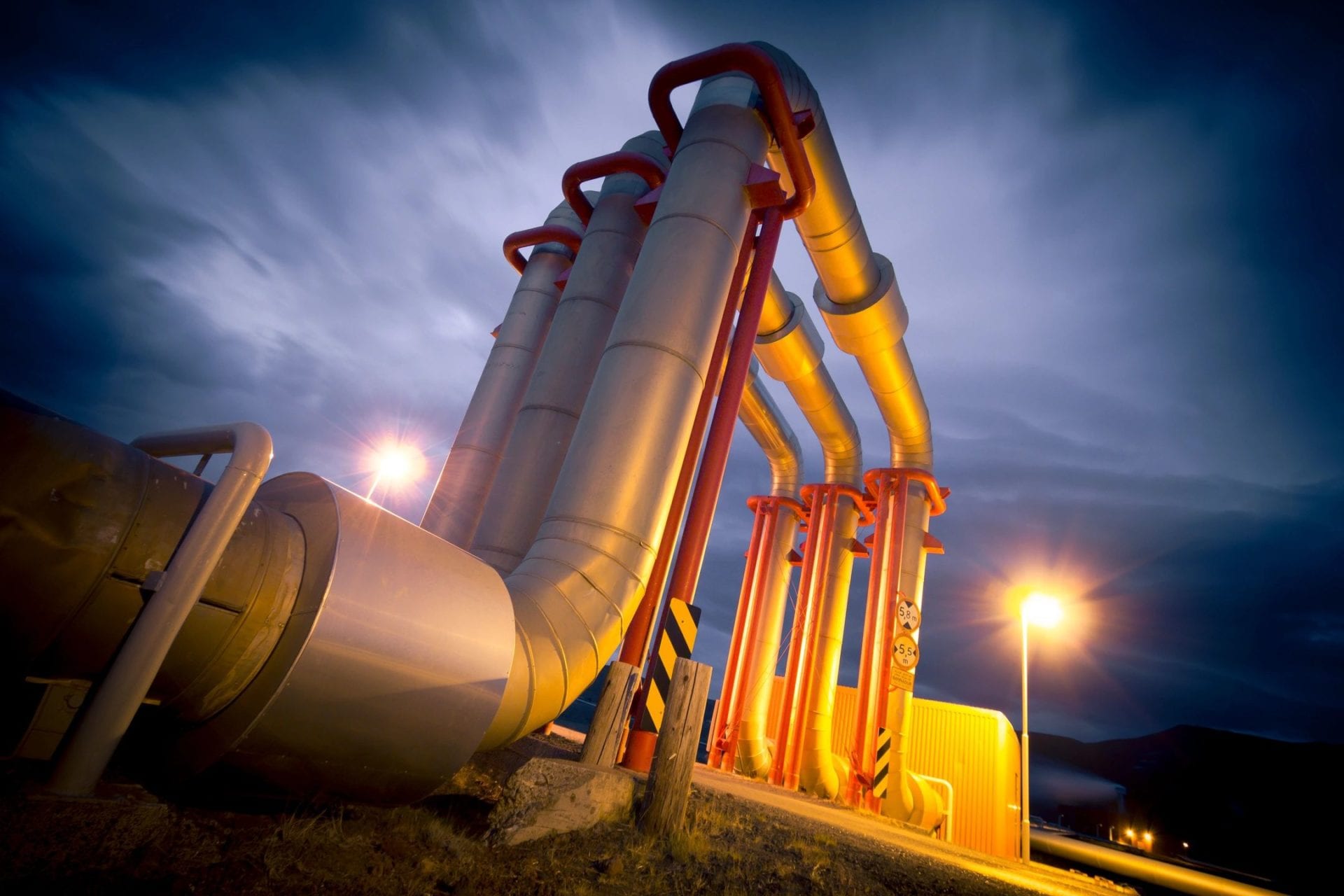 OIL & GAS / MINERAL SEARCHES
We know that it can be difficult determining who owns the Oil, Gas and Mineral rights to a property. Whether you are the owner of a property who has been approached about leasing or selling your mineral rights, a buyer wanting to make sure you receive all the interests in the property you are buying or an Attorney or Real Estate Professional making sure your clients have the best possible information before making an important decision, we can help. Be sure to consult our experts to help you complete all your real estate transactions.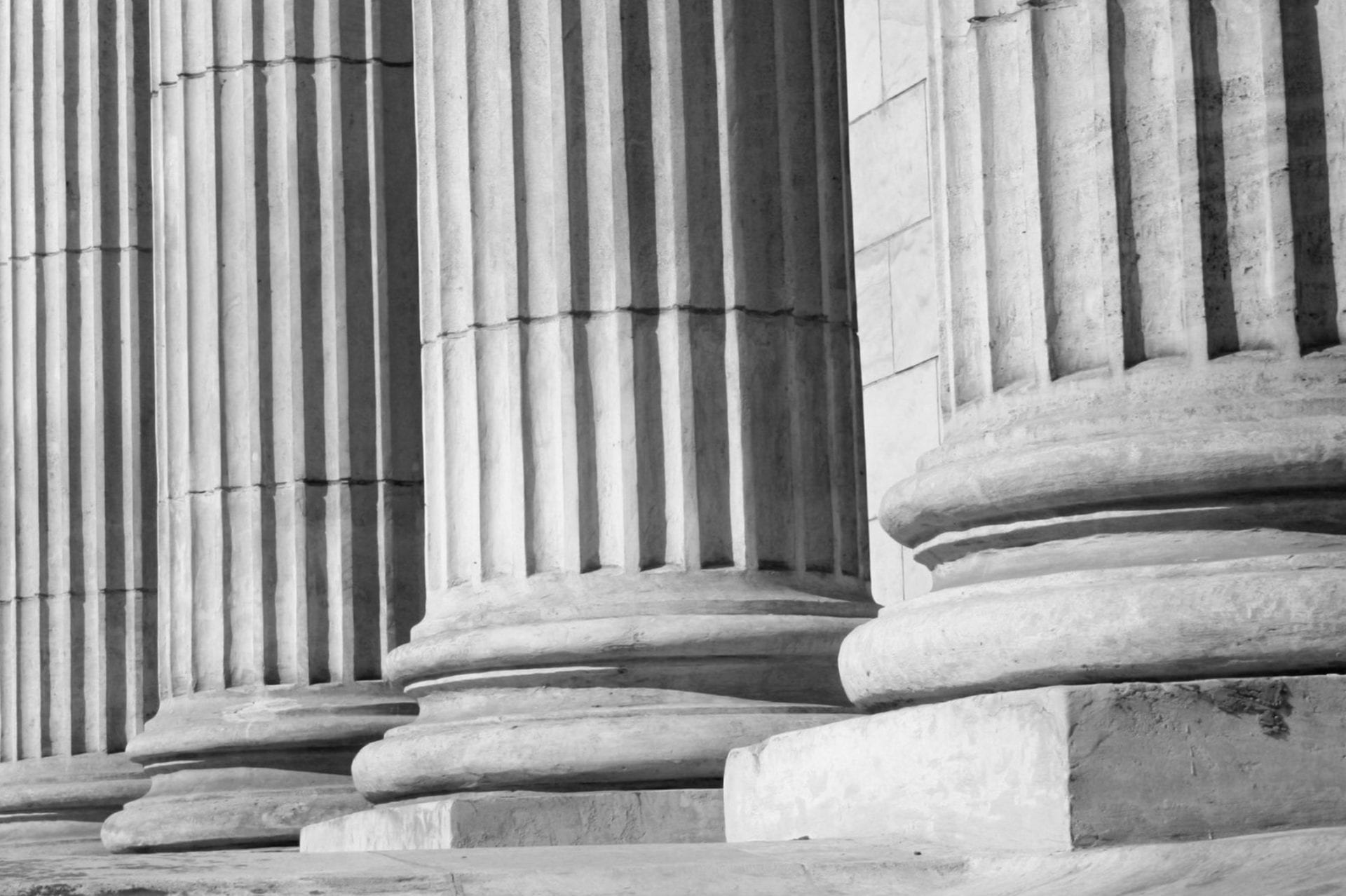 JUDICIAL REPORTS
Whether you are an Attorney, Lender or Investor you can't move forward with a foreclosure without a Preliminary Judicial Report and the foreclosure can't be closed without a Final Judicial Report. Contact us today to find out how we can provide our services to aid in your Judicial Proceedings.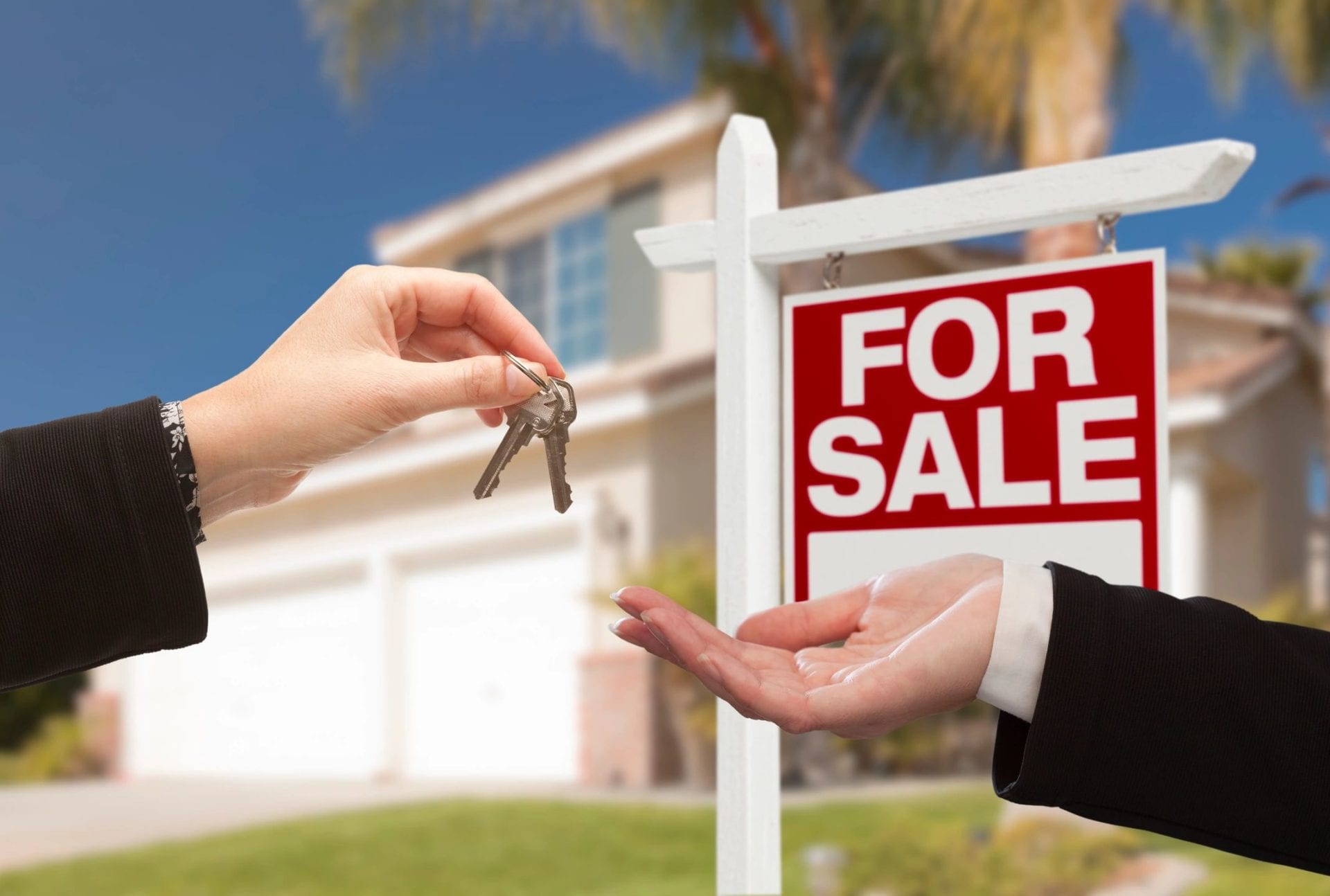 FOR SALE BY OWNER
We have a comprehensive FREE For Sale By Owner kit that will take you step by step with selling your home. The forms are available right on this website under the FOR SALE BY OWNER tab. Please see that section for more detail.
Our Mission is to provide faster more reliable service through the use of technology.
We are licensed to issue insurance in all 88 Ohio Counties
Congress recently passed the Gramm-Leach-Bliley (GLB) Act, which deals in part with how the financial services industry handles nonpublic personal financial information. Western Reserve Title & Escrow, Inc. recognizes that the foundation of our business is maintaining your trust and confidence. In order to provide you with the most effective and beneficial service, we must maintain information about you. Keeping that information secure and private is important to us. This notice is provided to you so that you may know how we collect information about you, the type of information we collect, what we may disclose to our affiliates and non-affiliated third parties, and the steps we take to protect personal information about you.
First, we must collect a certain amount of personal information about you in order to provide customer service, offer new products or services, administer products, and fulfill legal and regulatory requirements. Therefore, as part of our servicing of your requests, we may obtain certain nonpublic personal information about you. This information includes facts and data that we receive from you, real estate agents, lenders, government agencies, and/or other authorized persons in varying manners, including but not limited to title orders, sales contracts, company required forms, telephone calls, correspondence, loan pay-offs, and other processing forms; facts and data about your transactions with us, our affiliates or others; and facts and data we receive from consumer reporting agencies.
Western Reserve Title & Escrow, Inc. is committed to maintaining the confidentiality of the personal information we collect. We welcome this opportunity to clarify our privacy policy for you.
With respect to the information we collect about you:
We collect and use the information to the extent needed to conduct our business and to meet our high quality service standards;
We restrict access to the information to authorized individuals who need to know this information to provide services and products to you;
We maintain appropriate safeguards to protect information about you;
We will verify that any persons requesting information about you or your relationship with us is entitled to such information prior to providing it.
We share nonpublic personal information about you outside our company only to service your request, or as authorized by you, or as required or permitted by applicable law;
We require any organization that provides assistance to us in providing services on our behalf to you to maintain the confidentiality of nonpublic personal information about you and not use such information for any other purpose; and
Our Privacy Policy does not allow non-affiliates to offer their products and services to you.
The law does permit us to share information about you with our affiliates, including insurance companies and insurance service providers. The law also permits us to share information about you with companies that perform marketing services for us, or other financial institutions that have joint marketing agreements with us. The information we share with our affiliates or service providers need not be directly related to our transaction with you.
If we change our privacy practices, we will provide you notice of all material changes. This privacy notice supersedes all previous notices with respect to matters described herein.
It is our goal to ensure that all the information we collect is accurate and complete. Please notify us if you believe information is inaccurate.
A copy of our Information and Data Privacy Policy is available on our website http://www.wrtitle.net or will be provided upon request.
No Action is Required By You
You do not need to do anything as a result of this notice. It is meant to inform you of how we safeguard nonpublic personal information about you. You may wish to file this notice with your insurance papers.
We strive to maintain your confidence and trust.